BECOME A PARTNER AND OBTAIN CE CERTIFICATION FOR THE MANUFACTURING OF FIRE PROTECTED WOOD PRODUCTS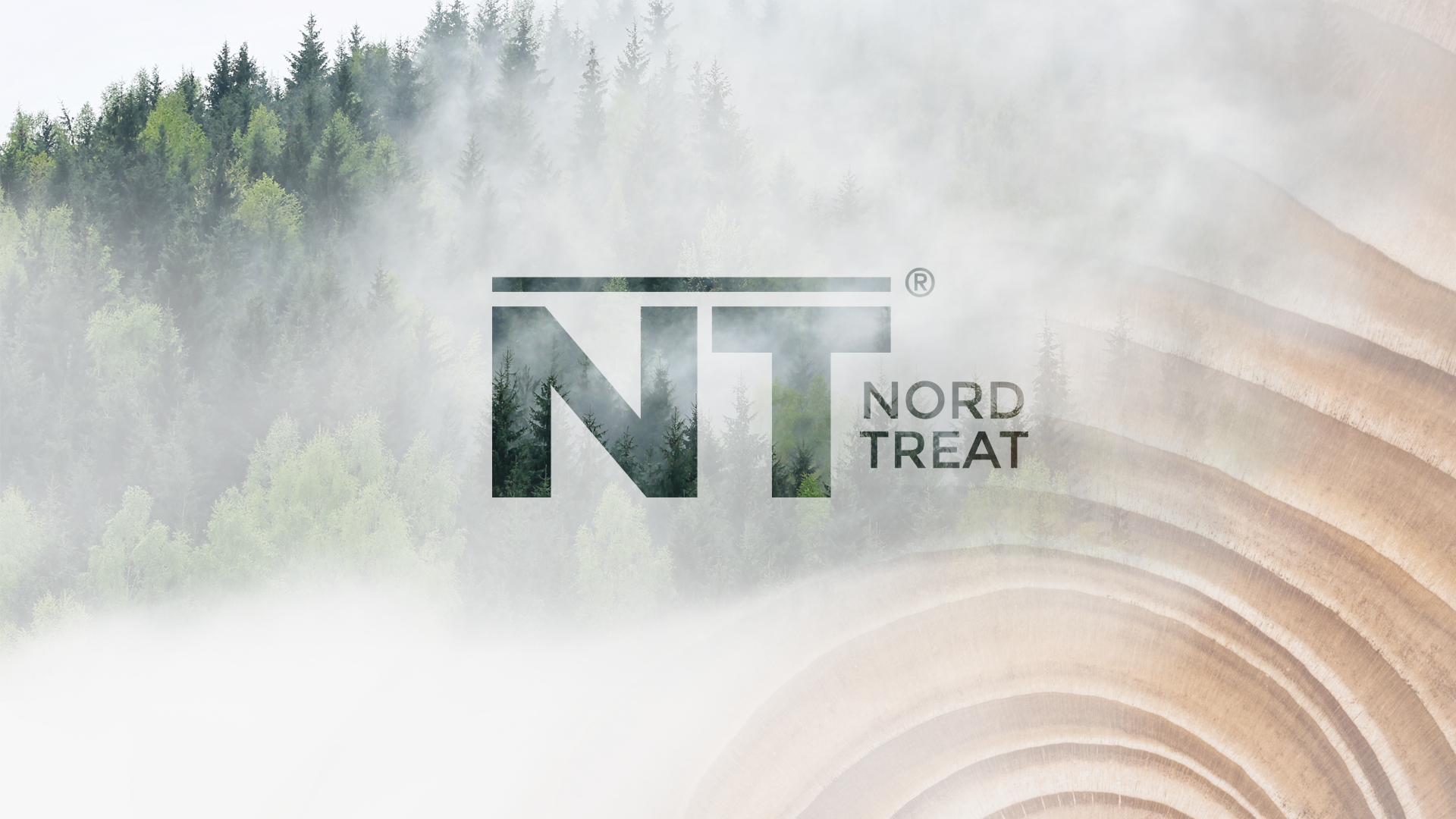 As a partner of Nordtreat, you can be certain that the translucent fire protection on your timber construction products is done with a new generation of extensively tested, effective and safe flame retardants. With our products, you can ensure that the fire protection level meets the requirements of fire class B-s1, d0.
If you wish to have certified fire protected wood products in your selection, we will help you carry out the certification process for your fire protection treatment. With regard to the most common timber construction products, such as exterior cladding and interior panels, the certification of a fire protection treatment can be done, for example, in accordance with standard EN 14915.
If there is no certified production system for your product, we will help your company develop one. The actual certification is carried out by a third party with the status of a notified body (e.g. Kiwa or Finotrol).