AUTHORISED ON-SITE SERVICE PARTNERSHIP
IN A NUTSHELL
The increasing demand for sustainable wood construction is supported by ecological and durable fire protection solutions. Treatment competence with Nordtreat's new generation fire retardants offers authorised partners new growth and success opportunities.
NORDTREAT ON-SITE TREATMENT PARTNERS GET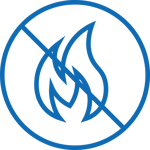 WIDER AND MORE ATTRACTIVE SERVICE PORTFOLIO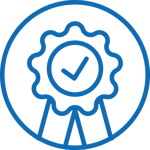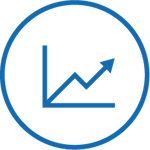 NORDTREAT SUPPORT AND NEW OFFER REQUESTS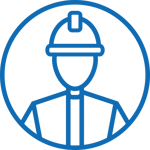 FURTHER EDUCATION ON NORDTREAT PRODUCTS AND PARTNER SERVICES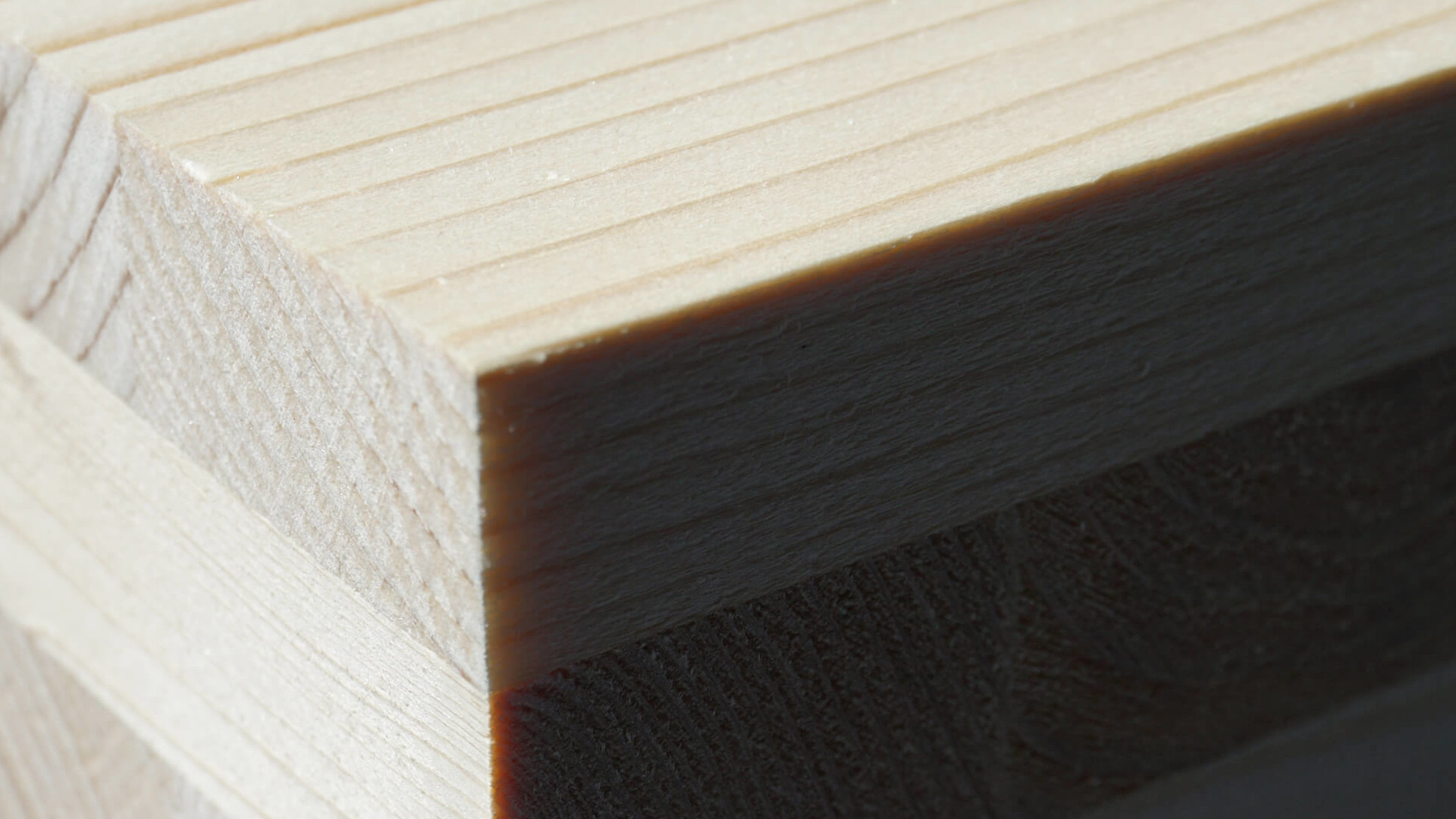 Nordtreat partnership adds your surface treatment portfolio with authorised B-s1, d0 compliant fire protection treatment for the following wood surfaces:
CLT, LVL, logs and other engineered wood structures

Assembled panels and claddings

Other assembled wood structures

Maintenance treatment of wood surfaces which have been earlier fire protected with Nordtreat products
PARTNER EDUCATION


WE PROVIDE EDUCATION FOR SELECTED SURFACE TREATMENT COMPANIES IN SEVERAL MARKETS. THIS EDUCATION IS TARGETED TO:
Foremen responsible for organising and reporting the treatment process
Individual surface treaters who learn to conduct and document all work phases in order to comply with B-s1, d0 requirements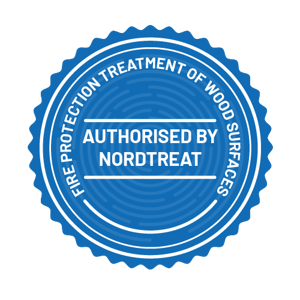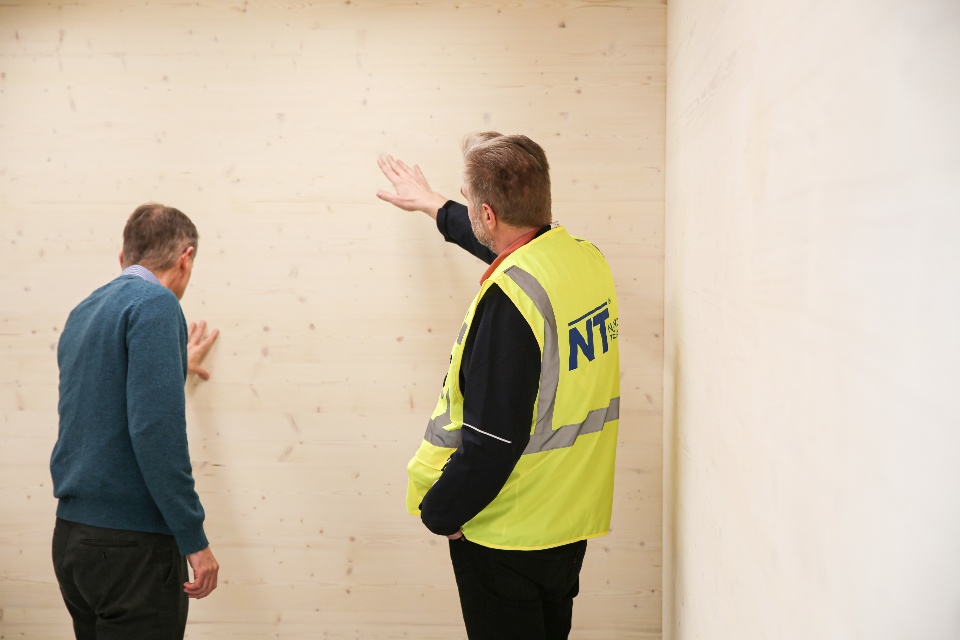 ON-SITE FIRE PROTECTION EDUCATION IN A NUTSHELL

The process to become an authorised Nordtreat on-site service partner starts with basic education. This is usually done via live e-learning. It takes 2 hours and contains the following modules:
Wood construction and fire protection of wooden structures

The equipment and conditions requirements for fire protection treatment with Nordtreat's flame retardants

Preliminary treatment of the wood surfaces and treatment with NT DECO

Monitoring and documentation of conditions, limit values and flame retardant use

Settling and drying time and other things to keep in mind.
It is also possible to organise the basic education combining e-learning and onsite training. In a live situation, the new skills are tested and evaluated in practice.