Join our team of pioneers in the chemical industry

Do you want to work for a better future? Join our team of talented, experienced professionals to have a say in your work and make a real impact on the environment in which we live. Nordtreat is a chemicals company that develops and supplies sustainable fire protection solutions for wood products around the world.

At Nordtreat, you can play a key role in driving the worldwide growth of ecological timber construction. Take a meaningful step in your career path and discover the exciting world of the chemical industry!



Hear from our international team members
I was positively surprised to learn that Nordtreat wanted to support me in my further studies when I was admitted to the Master's Programme in Chemical Engineering at Aalto University.

Luiza Souza
Laboratory Technician
I work with an extremely interesting and fun group of people. Whenever I face challenges at work, I can overcome them by talking to my supervisor and colleagues.

Anil Bajracharya
Production trainee
Nordtreat is a company with a visionary outlook whose employees are wonderful, passionate people. We have an innovative approach to developing green, environmentally friendly products.

Marcin Balon
Director, Business Development
What kind of team would you like to join?
We are a fast-growing, flexible and encouraging organisation with a low hierarchy. Qualities that we all share are internationality and an appreciation for diversity: we represent a range of educational backgrounds, generations, genders, languages and nationalities. One of our strengths is bringing together the expertise of professionals in multiple different fields: we are looking for more people who can flexibly offer their expertise for the common good across our multicultural organisation. This diversified approach is a great asset as it allows us to create innovative solutions for our customers.

We value diverse educational backgrounds and experiences. Your educational background and experience can be related, for example, to surface treatment, material technology, chemistry, process technology, colour technology or customer relationship management. We value skilled process workers and PhD holders alike, so do not hesitate to apply to join our team!
WE UNDERSTAND AND BEAR OUR RESPONSIBILITY AS AN EMPLOYER
We are a growing, international organisation that cherishes open communication. We look for solutions, not problems. Every person working for us can make an impact on our common future. High customer satisfaction is the outcome of our joint efforts.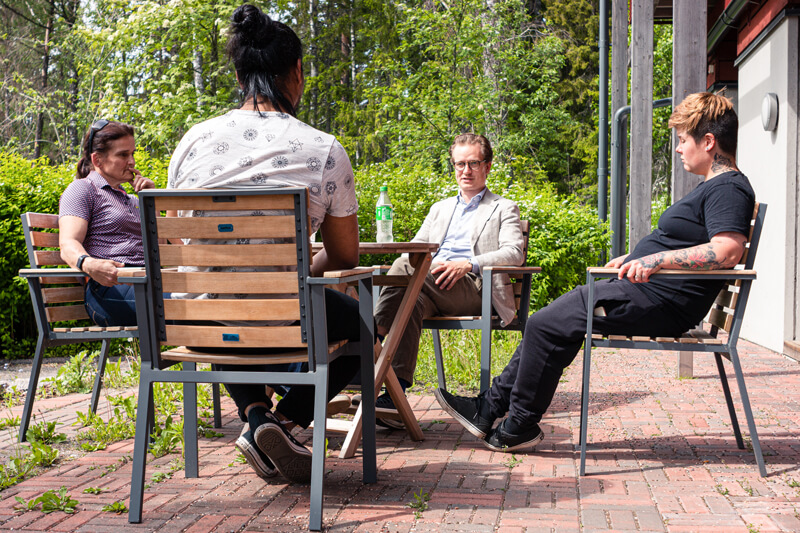 We look after the job satisfaction and wellbeing of our employees, in addition to offering a competitive salary and benefits and good career advancement opportunities. More experienced colleagues are always ready to offer their support. Many positions also allow you to work partly from home.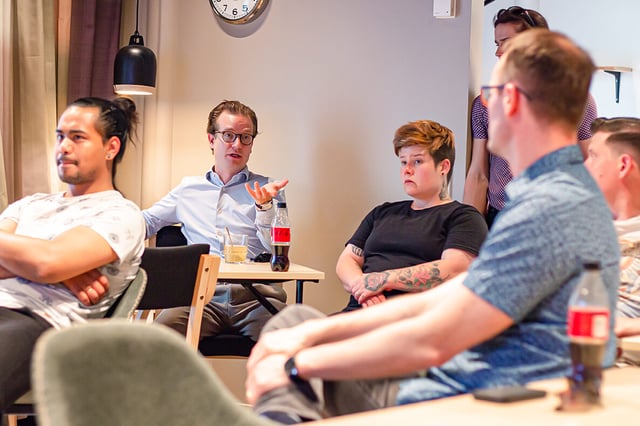 HIGH CUSTOMER SATISFACTION

We always try to think of ways to make our customers' lives easier. If there is something we can do to facilitate our customers' work, we will do it.

BEST POSSIBLE PRODUCTS AND SOLUTIONS

We improve our products and services whenever we can. In addition to research and development, this applies to everything from fast, clear communication all the way to product packaging and partner selection.

INTEGRITY

In our multicultural workplace, we appreciate honest interaction between individuals, colleagues and customers. This is the best way to help and learn from each other. We believe that this key factor is what separates the most successful companies from the rest. We engage in interaction whenever we identify an opportunity to improve our operations.
INTERESTED?
Apply for the positions below or send us an open application!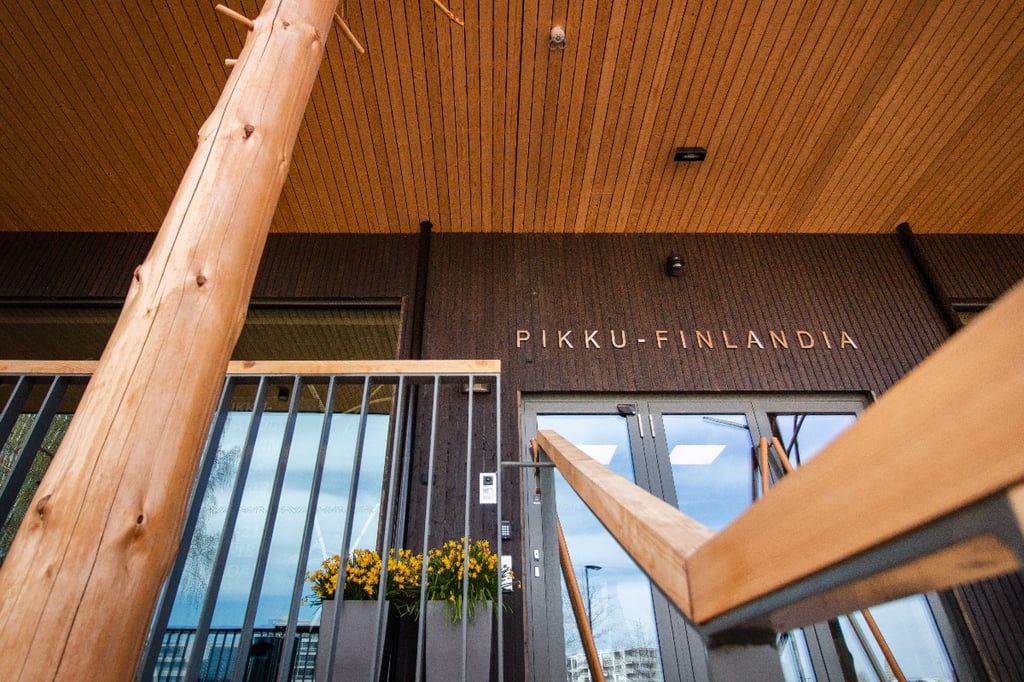 Are you our new growth-oriented regional Sales Manager in the Finnish market?
Location: Finland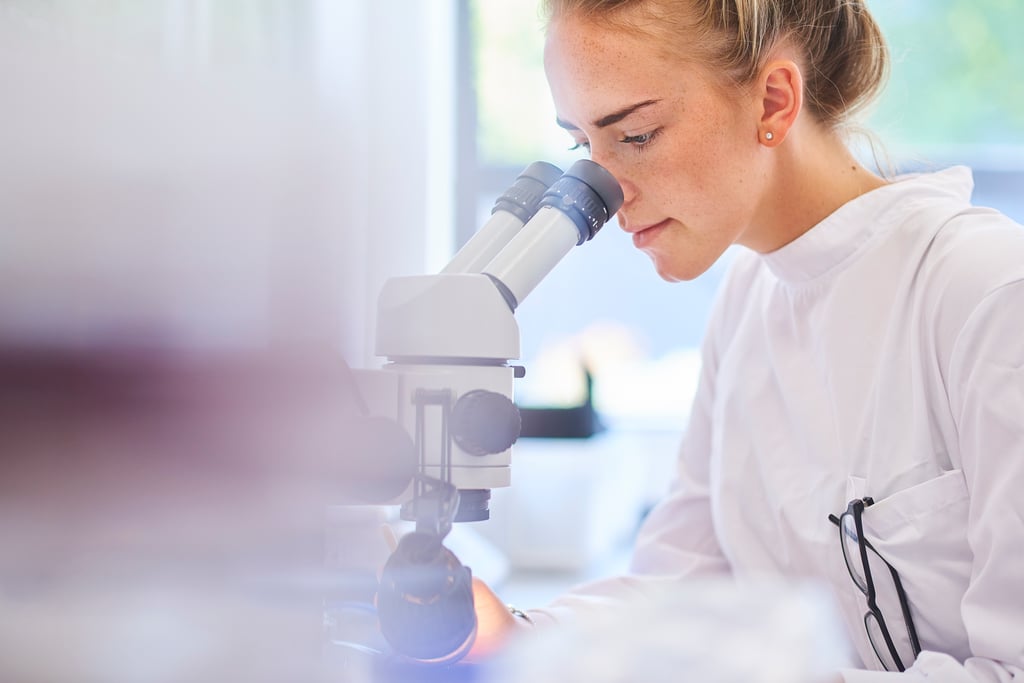 Apply in advance: we are continuously looking for talents to work in international key positions.
OPEN APPLICATION
We are constantly recruiting innovative professionals in different fields. Your educational background and experience can be related, for example, to technical customer service, surface treatment, material technology, chemistry, process technology, colour technology or customer relationship management. We value flexibility, multidisciplinary skills and multiculturalism, so do not hesitate to apply! Our working language is English and we also value other language skills.

If you are interested in the opportunity to write your thesis or diploma work with us, you can apply for a position using the open application form.
Nordtreat personnel in numbers
LEARN MORE ABOUT US AND OUR WORK
Our team video presents some of our international talents.
Find out what they have to say about their work and Nordtreat as an employer!