COATED THERMOWOOD AND REACTION TO FIRE CLASSIFICATION
Wood products used in construction typically have to meet at least D-s2, d0 reaction to fire classification according to EN 13501-1. Coating wood with paints, varnishes and other coatings always affects the reaction to fire properties of treated wood.
Manufacturers, distributors and end users of cladding and other wooden construction products should always ensure the appropriate reaction to fire behaviour of their coated wood products.
NT THERMO BLACK is a bio-based wood stain classified for thermally modified wood, achieving class D-s1, d0 according to EN 13501-1.
OPAQUE FLAME RETARDANT WOOD STAIN

The waterborne, bio-based and certified NT THERMO BLACK flame retardant enables industrial Euroclass D-s1, d0 compliant fire protection treatment of thermo spruce cladding. The opaque matt smooth black satin finish highlights the natural texture of thermowood.

The flame retardant is absorbed in the wood, enabling best-in-class durability of reaction to fire performance in normal conditions in exterior use.
NT THERMO BLACK FLAME RETARDANT FEATURES
Euroclass D-s1, d0 (EN 13501-1)
Opaque matt smooth black satin finish
Waterborne, bio-based product
One-pot solution
Suitable for all Application lines
CE marking is available for NT THERMO BLACK treated thermo spruce products according to the following standard:
EN 14915, Solid wood panelling and cladding


NT THERMO BLACK has been tested and classified according to:
EN 13501-1:2018
EN 13823
ISO 11925-2
CEN/TS 15117
1000 litre IBC
10-200 litre drum
5-25 litre canister



NT THERMO BLACK COLOUR OPTIONS
NT THERMO BLACK is available only in opaque matt smooth black satin colour.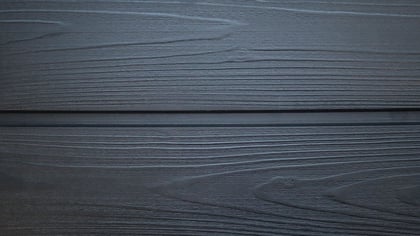 The colours displayed on the screen are digitally produced to match the colour on a planed spruce panel. Digitally produced colours are no substitute for real colour samples because our perception of colour is affected by e.g. wood species, surface finish, gloss, lighting conditions, etc. Please make sure you choose the final colour using treated wood panel samples available free of charge from Nordtreat.
COLOUR SAMPLES
A colour sample of NT THERMO BLACK treated thermo spruce can be ordered at sample@nordtreat.com.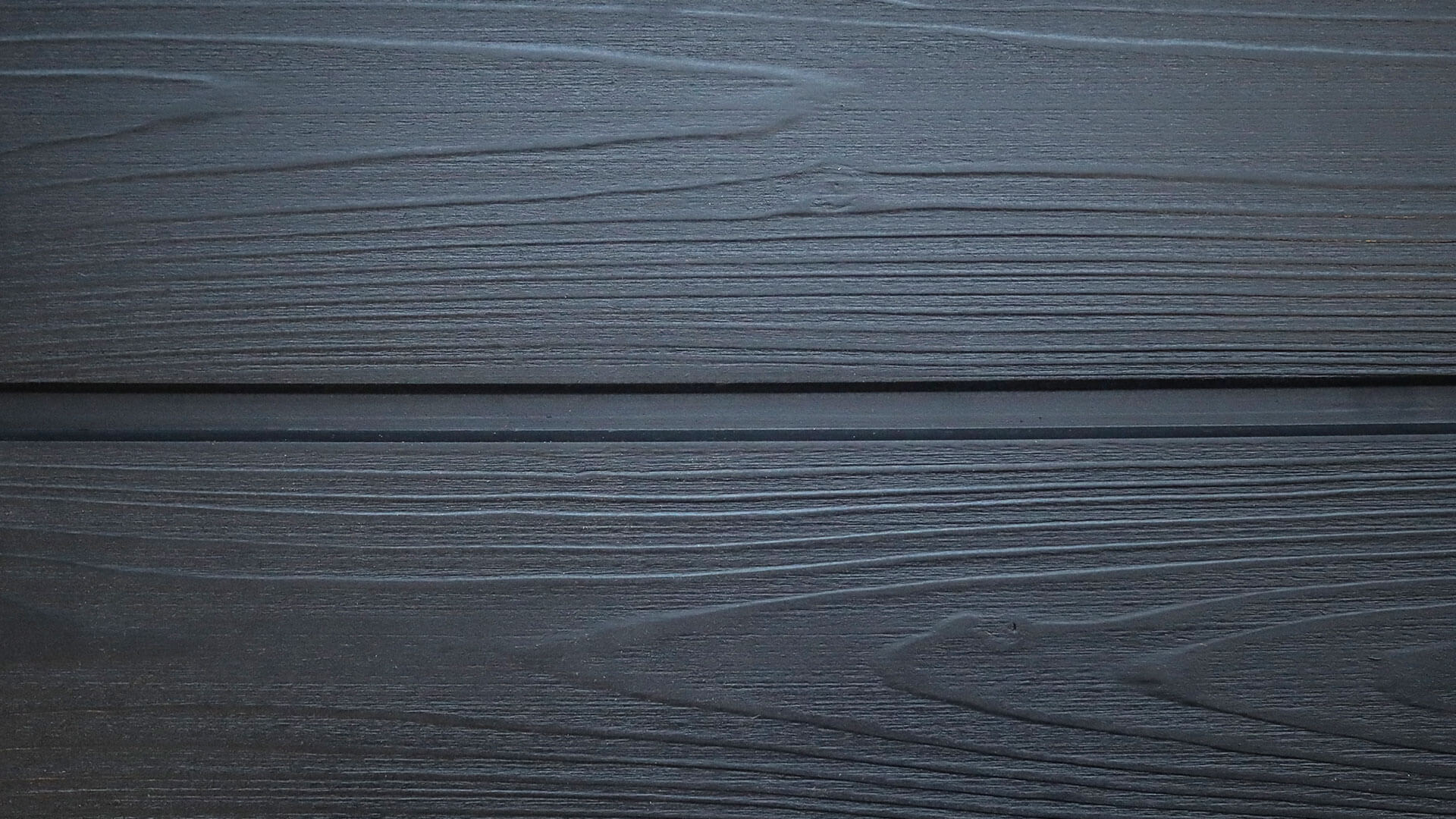 NT THERMO BLACK MAINTENANCE
The maintenance period of NT THERMO BLACK treated thermo spruce is 7–10 years in exterior use with normal conditions. The on-site maintenance system is easy, flexible and controlled. Nordtreat provides a local network of trained and certified applicators.