PROFESSIONAL FIRE PROTECTION FOR INTERIOR WOOD PANELS
NORFLAM flame retardant system is a perfect solution for wood-based panel industries and professional on-site surface treaters. It provides Euroclass B-s1, d0 compliant fire protection for interior wood surfaces, like wood-based wall and ceiling panels and laminated square log surfaces. The product is suitable for a wide range of wood species and product types.

The NORFLAM flame retardant system consists of a primer and top coating. The finish can be clear or translucent toned. This leaves the natural beauty of wood surfaces fully visible. NORFLAM is a surface impregnation – the product absorbs into the wood.
Wood products treated with NORFLAM can reach up to the highest reaction to fire class B-s1, d0 according to EN 13501-1.
NORFLAM FLAME RETARDANT SYSTEM'S FEATURES
Euroclass B-s1, d0 fire protection in interior use
A+/M1 emission classes
Indoor Air Comfort Gold® certified
Low-VOC product is not harmful to
people or the environment
Available in clear or translucent
colours
SUITABLE FOR IN INTERIOR USE
Plywood and wood-based panels
according to EN 13986
Interior wood wall and ceiling panels
made of any wood specie
NORFLAM has been tested according to various European and International standardised test methods:
EN 11925-2:2010
EN 13823:2010
EN ISO 1182
CEN/TS 16516
1000 litre IBC
10-200 litre drum
3-25 litre canister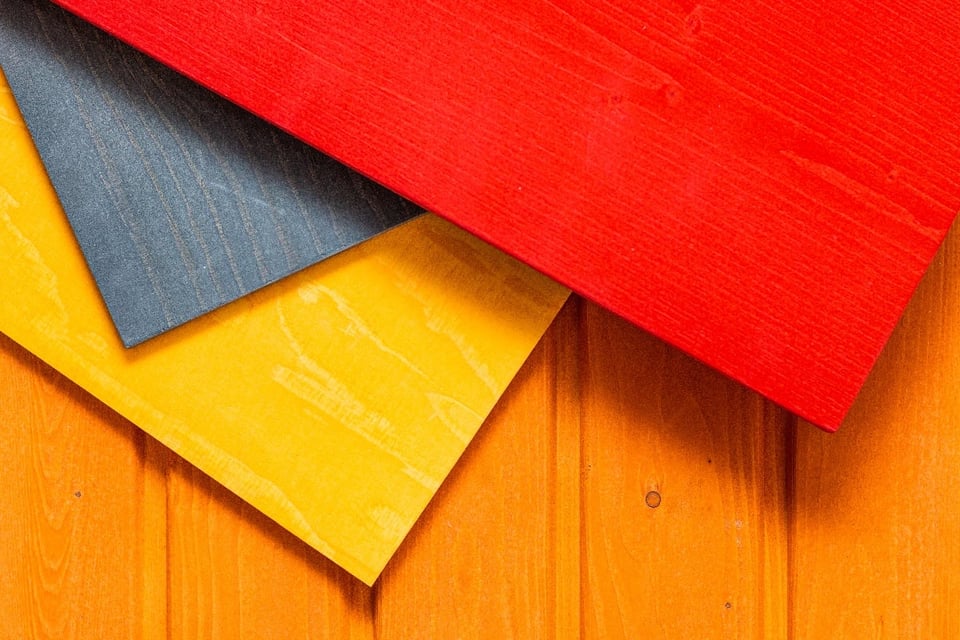 NORFLAM MAINTENANCE
NORFLAM flame retardant system is intended for interior use only. When wood surfaces are treated in accordance with the manufacturer's instructions, the surfaces will maintain their fire protection properties throughout their life cycle, unless the surfaces are mechanically damaged. NORFLAM provides excellent fire protection. It is a surface impregnation product – the flame retardant is absorbed into the wood.